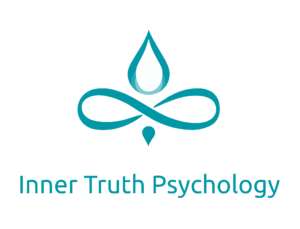 About Me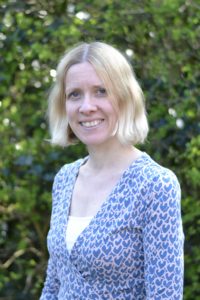 My name is Dr Sarah Marzillier. I am a clinical psychologist who has spent many years working within the NHS. I am experienced working with adults, adolescents and older people. Over the years I have worked in NHS mental health services and hospitals and private clinics.
I have worked extensively with people with low mood, anxiety and people who have experienced traumatic or distressing events. I have also worked with people with a range of health conditions, including headaches, chronic pain, cancer, other chronic health conditions and people coping with the aftermath of events such as head injuries or stroke.
My Approach
I believe that everyone has a different route to happiness. My approach involves helping people to find what they need to do to be happy.
In practice, I try to listen carefully to what people are telling me. When I feel that I have heard and understood what is happening for the person in front of me, then I will suggest ways forward that I think will help.
Therapies
I am trained in a range of different therapies, including:
Cognitive behavioural therapy (CBT)
Acceptance and Commitment Therapy (ACT)
Eye Movement Desensitisation and Reprocessing (EMDR)
Compassion Focussed Therapy (CFT)
Interpersonal Therapy (IPT)
Emotional Freedom Technique (EFT)
Neuropsychological Assessment
I am also very experienced in formal testing to identify strengths and weaknesses in cognitive processes such as memory and intellectual functioning. This can be particularly useful after a head injury or a stroke or when people are concerned about having a deteriorating condition such as a dementia.
How Can I Find out More?
Please use the contact me form to ask any questions you may have or to enquire about booking an appointment.